About Us
Small, Intimate & InvItIng
No.4 fIrst opened its door in November 2005 as a neighbourhood restaurant serving modern English food. Tucked away down Warburton street in Didsbury village, which is the last of the original cobbled streets. Small, intimate and inviting, housed in a building of nearly 200 years old, it's split over two storeys with slightly wonky walls and floors and is nestled amongst an array of privately run businesses from bookshop to gift shop.

The Gallery
A Little taste of no 4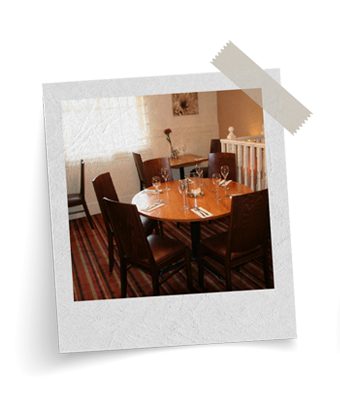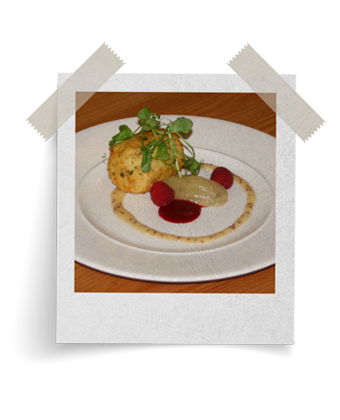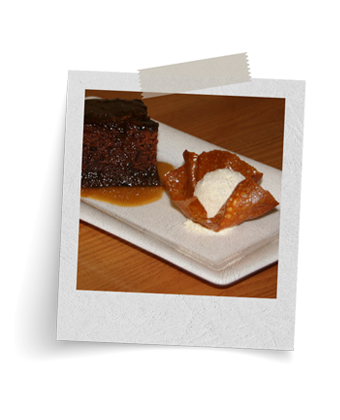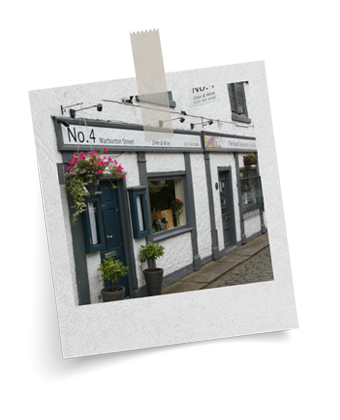 Gift Vouchers
for all occasions
We sell gift vouchers for various amounts which make excellent gifts.
They can be purchased from the restaurant or if you don't live locally can be sold over the phone and posted out.
Vouchers are valid for 12 months and can be used anytime
ENQUIRIES & Bookings ~ Please see opening hours below
0161 445 0448
No. 4 Dine & Wine on Warburton Street
Didsbury | M20 6WA
Wednesday & Thursday
Lunch CLOSED |
Dinner from 6pm | Last booking 8.30pm close 10.30pm
Friday
Lunch CLOSED |
Dinner from 6pm | Last booking 9pm close 11pm
Saturday
Lunch closed
Dinner from 6pm | Last booking 9.30pm close 11.45pm
Sunday
Lunch from 12 noon | Last booking 2.30pm close 4.30pm
Dinner closed
Monday & Tuesday Closed
Depending of levels of business hours may change slightly. we always recommend booking